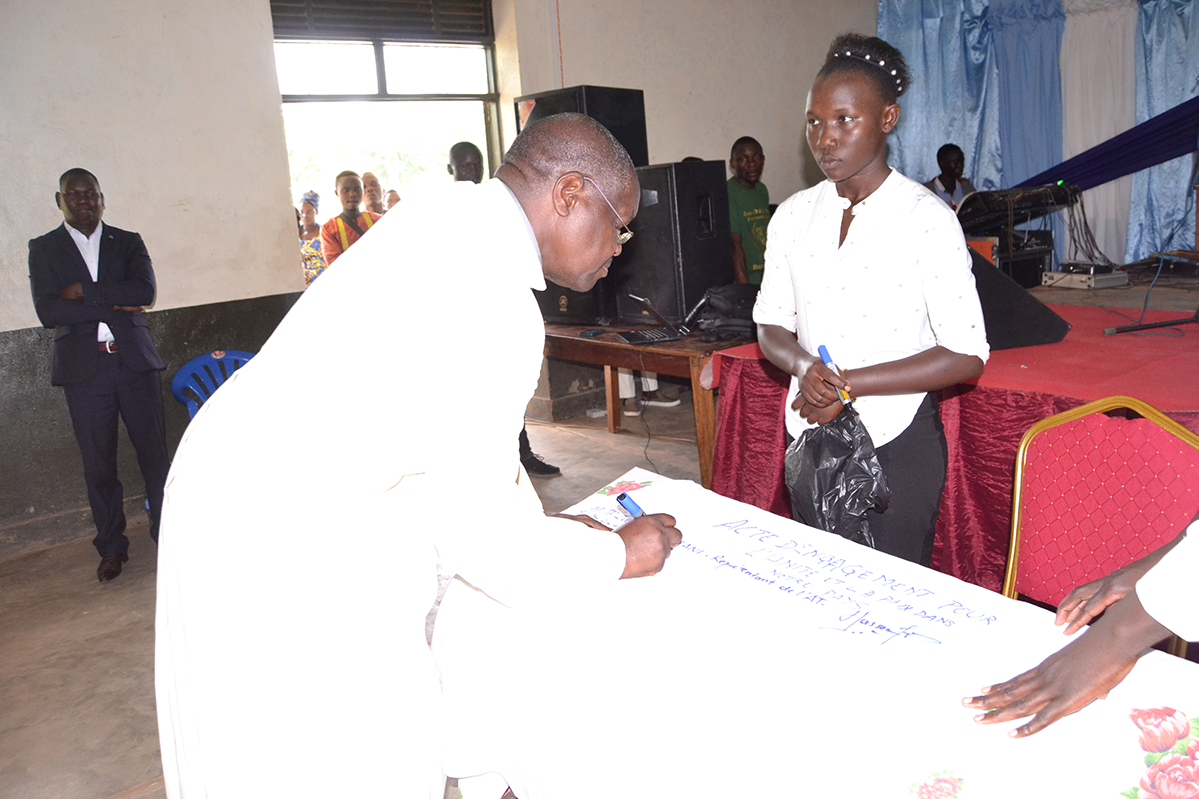 Centre des Jeunes Mgr Marcel Utembi -Tapa (CDJ) is found in the Democratic Republic of Congo, in the Province of Ituri, in the territory of Mahagi, the sector of Drii, 04 Avenue Jean Paul.
Centre des Jeunes Mgr Marcel Utembi -Tapa (CDJ) is a Catholic Church Non-Profit Making Project of the Diocese of Mahagi-Nioka that was Founded in 2008 by the Missionaries of Africa Father Francisco Emmanuel Palma Paco and Father Ivo Wellens. It was inaugurated on 26th September 2011, by the ordinary of Mahagi-Nioka, Bishop Sosthène Ayikuli Udjuwa.
Poverty eradication Program
PROFESSIONAL AND VOCATIONAL STRATEGIES
CDJ applies professional and vocational strategies to improve the social and economic wellbeing of the youth. It employs qualified teachers for Computer training and tailoring and garment cutting. It also employs its former students so that they can put to use the skills acquired. Similarly, the products from the tailoring section are sold off as a source of income for the youth. Through this strategy the poverty eradication is attainted.
Behavioral- Change Programs
Musical and Sports Facilities
CDJ uses its musical and sports facilities to employ qualified teachers to skill the youth with the respective skills. This mainly targets the unprivileged youth so that through this behavior change strategy, the youth may divert from drug addictions and focus on music and sports. It also helps youth not to be diverted into rebel groups. Consequently, it helps both the youths and the society at large to reduce on crime rate.
SESSIONS AND SEMINARS
Structures and Facilities 
CDJ using its structures and facilities like the library and hall, to instill in the youths, spiritual and intellectual values, through educational and spiritual seminars. Such educative and spiritual sessions make an impact on their lives and the life of the nation, since, the youths are the hope of the Church and the hope of the world.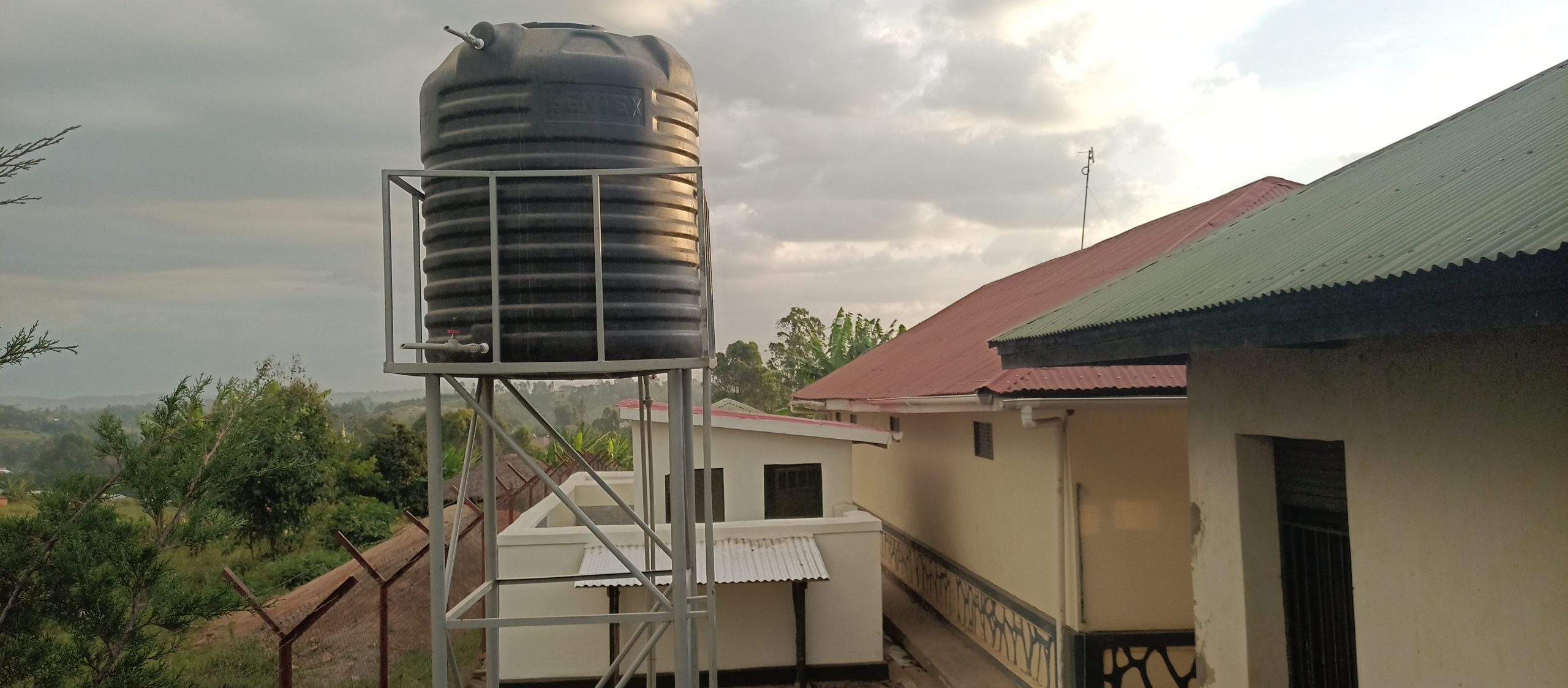 CENTRE DES JEUNES DE MAHAGI AVEC UNE NOUVELLE TOILETTE ET L'EAU POTABLE
Le Centre des Jeunes Monseigneur Marcel Utembi de Mahagi (CdJ) dont nous gérons, a eu à la fin de 2022 une nouvelle toilette moderne et l'eau potable dans sa cour. Cela compte comme un grand achèvement pour le centre vu les nécessités de ce milieu. C'est-à-dire, la…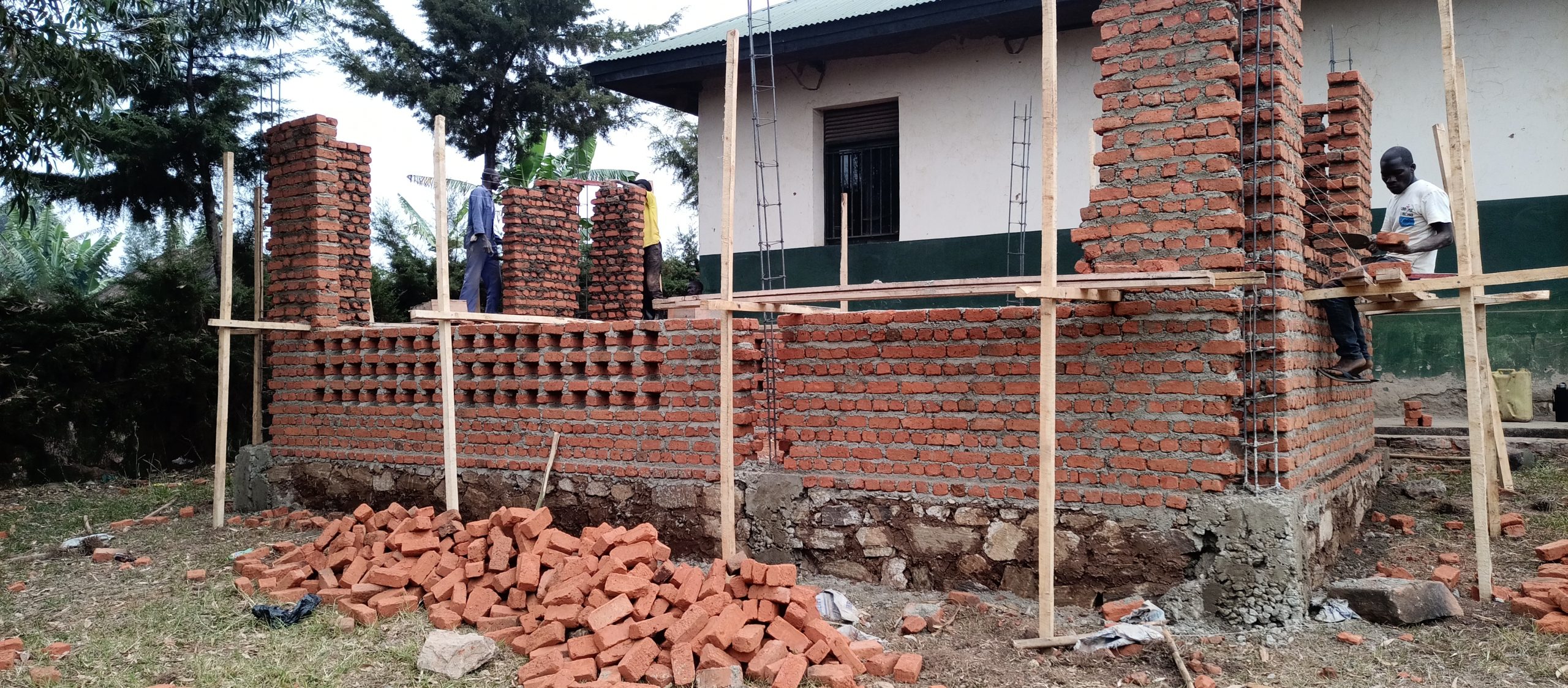 The Youth Center is now counting with more services than before. A kitchen, has recently been built, aiming at improving the services it offers to the youths of this area. Two main objectives will be accomplished with this project.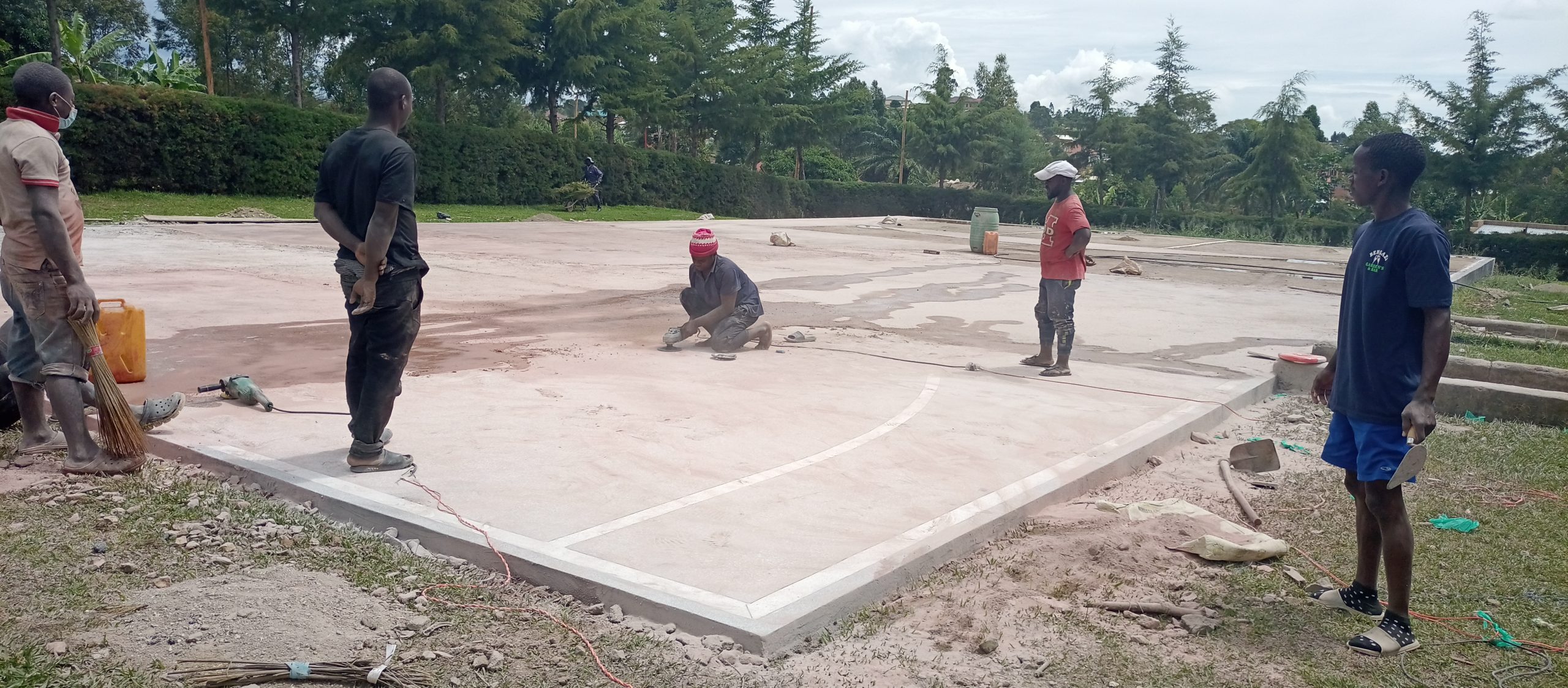 Recently our Youth Centre has been working in developing its surrounding. This development aims at making the centre a place of and for youths. A place where they can exercise their talents and put them in use for the betterment not only of themselves but also of our surrounding in general. While considering this, sports facilities can and are really part of it.
CDJ funding for its programs, projects, initiatives and enterprises is obtained primarily by selling goods and services from our professional section. However, the CDJ relys on the generosity of some people and organizations like: