Strategic Objectives
To promote spiritual and professional values of the youth in Mahagi and its surroundings.
To reduce unemployment among the youth and improve on their income security.
To promote Social Justice and promote the fair distribution of wealth, opportunities and privileges within a society. This focuses on poverty eradication programs and behavioral change programs.
Our Mission
CDJ exists to give hope to the youth while empowering them to discover their potentials, spiritually and intellectually through the holistic formal and vocational education for marketable skills that meet the employment market.
Our Vision
The Vision of CDJ is to empower the youth through formal education and vocational training skills that are relevant to the market demands so that the all the youths live their goals and dreams.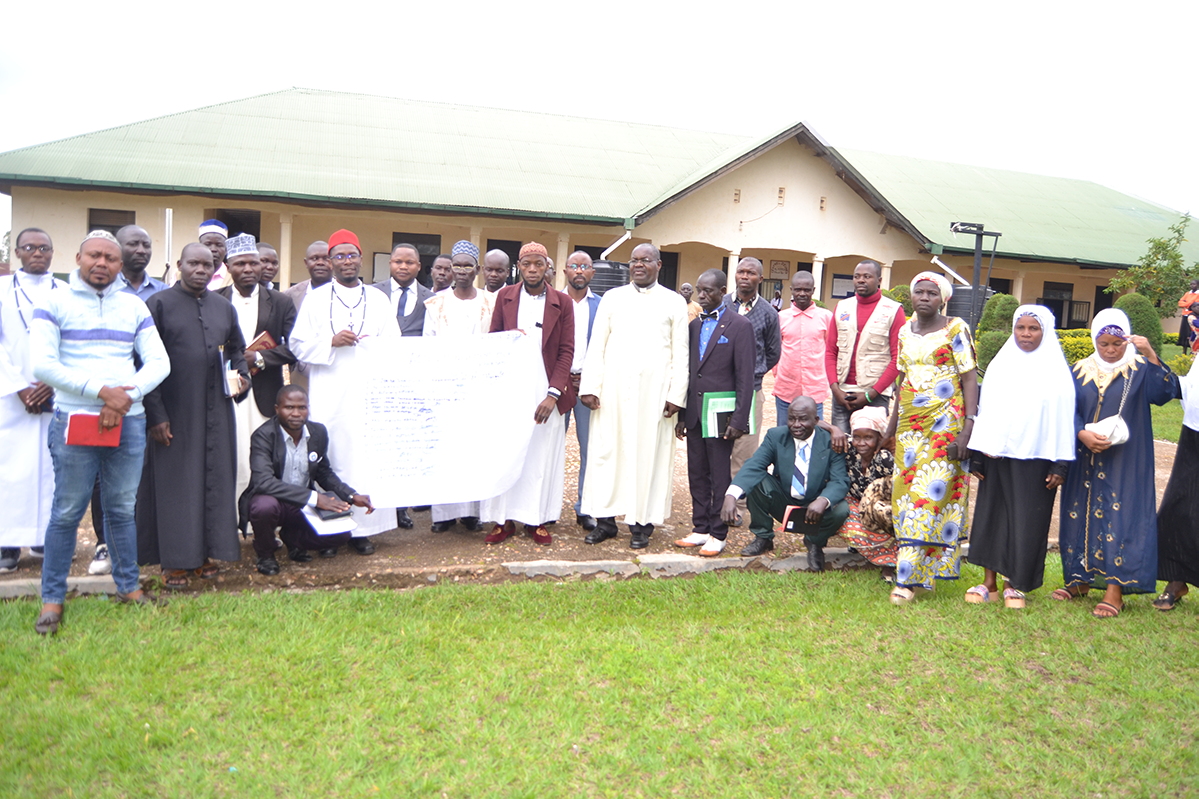 Centre des Jeunes Mgr Marcel Utembi -Tapa (CDJ) is found in the Democratic Republic of Congo, in the Province of Ituri, it the territory of Mahagi, the sector of Diri, 04 Avenue Jean Paul.
Centre des Jeunes Mgr Marcel Utembi -Tapa (CDJ) is a Catholic Church Non-Profit Making Project of the Diocese of Mahagi-Nioka that was Founded in 2008 by the Missionaries of Africa Father Francisco Emmanuel Palma Paco and Father Ivo Wellens. It was inaugurated on 26th September 2011, by the ordinary of Mahagi-Nioka, Bishop Sosthène Ayikuli Udjuwa. The youth centre was found, with a library and a hall, for the prime purpose of helping students, pupils and teachers to study and prepare well for their classes and exams. This was to equip the youth with intellectual skills. In 2015, with the programme of behaviour building and social impact change, the centre put in place both volleyball and basketball courts, and then musical equipment to keep the youth from drug addictions and other distractive behaviours. This worked hand in hand with spiritual and developmental seminars. Later in 2019, a professional section with: computers and tailoring machines was added by Fr Peter Ekutt, to equip the youth with basic skills and fight poverty and unemployment. This section is mainly at the service of the unprivileged youths who have not had a chance to attain formal education.
The mission of the CDJ has served its purpose till it called for an adaptation to the insecurities in Ituri province caused by COEDCO-rebels. These insecurities have made many people to be internally displaced including the youths. The Internally Displaced People are at the mercy of some families in Mahagi and some others in refugee IDP Camps. With our value of justice and peace and promotion of human dignity at the youth center, we have adopted to care for these internally displaced youths, so they can heal from trauma and have a chance to have some professional skills like computer studies and tailoring so that they can be able to fight poverty. We have also resorted to counselling services for such people in addition to holding peace-related sessions. Moreover, CDJ has also resorted to reaching out to the people in refugee Camps of Luga and Sii to pray with them and provide some food stuffs and clothes got from generous people who donate to the youth Center.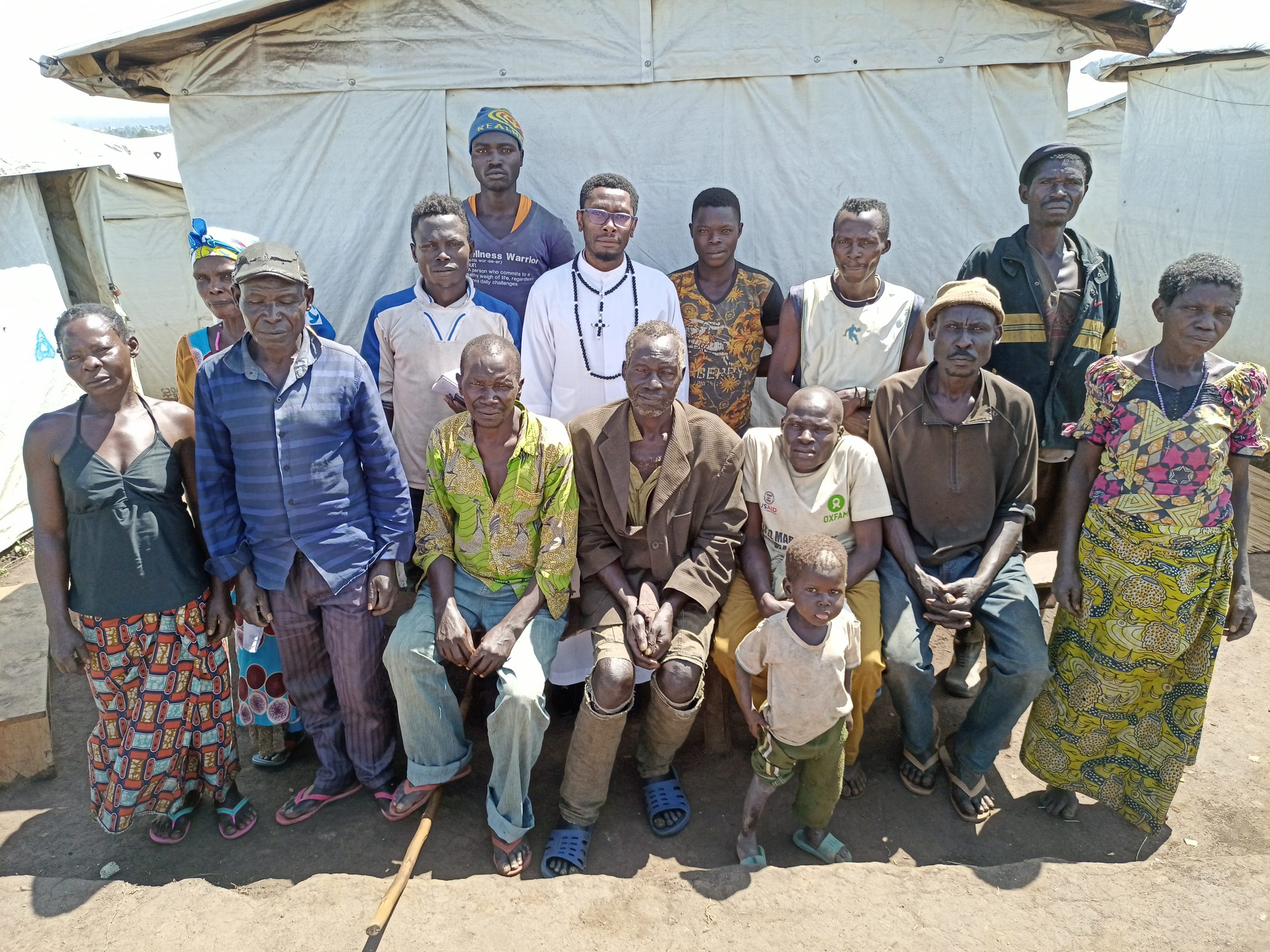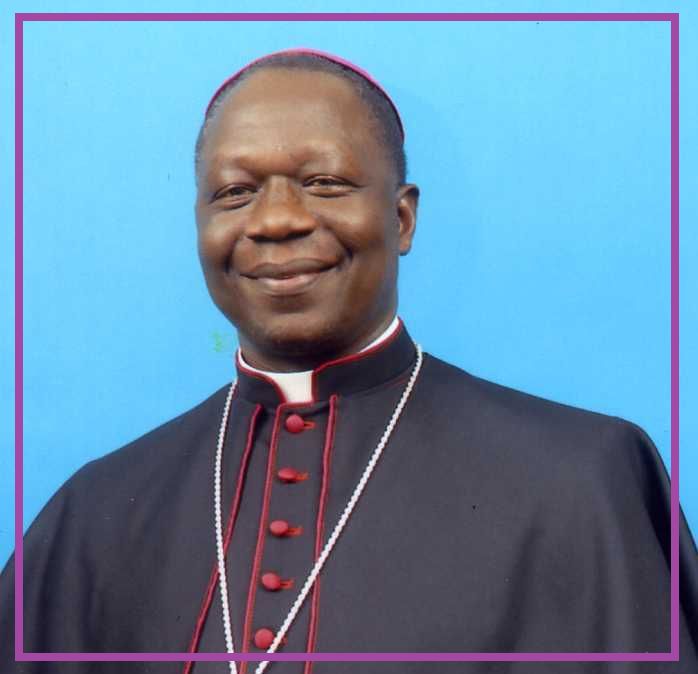 Bishop Sosthène Ayikuli
The Chief Executive Officer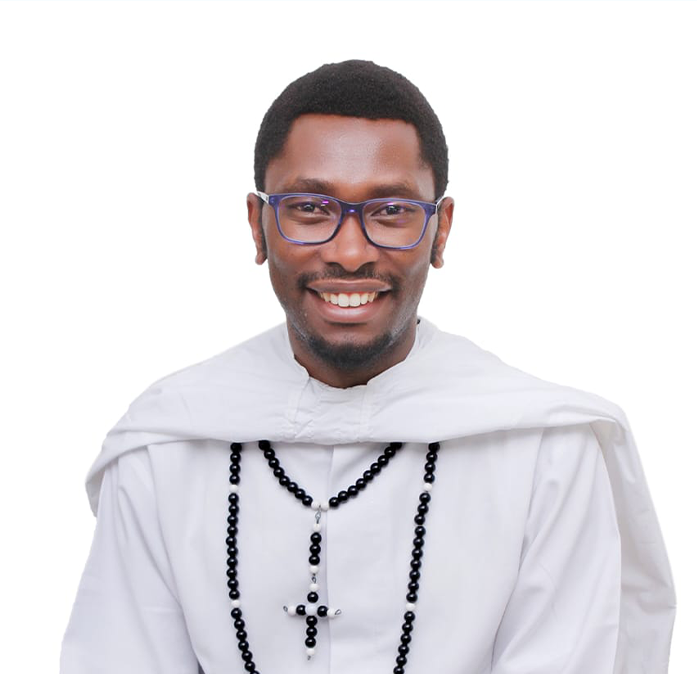 Father Anthony Nahabwe, (M.Afr).
Director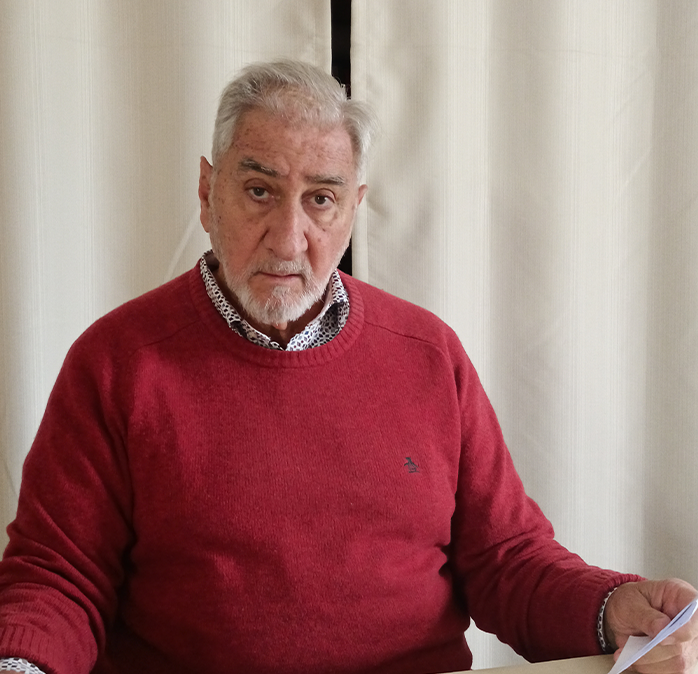 Father Paco Ostos Palma (M.Afr)
Founder and Member of the Governing Body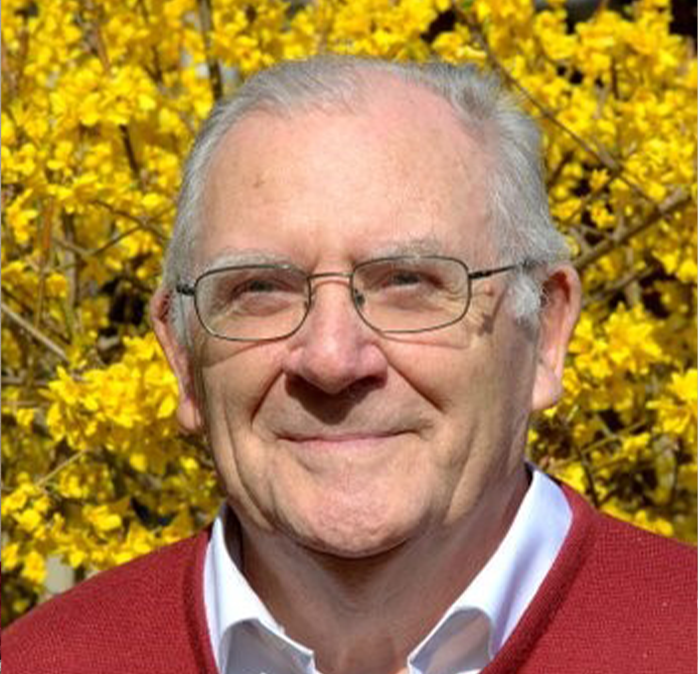 Father Ivo Wellens (M.AFR)
Founder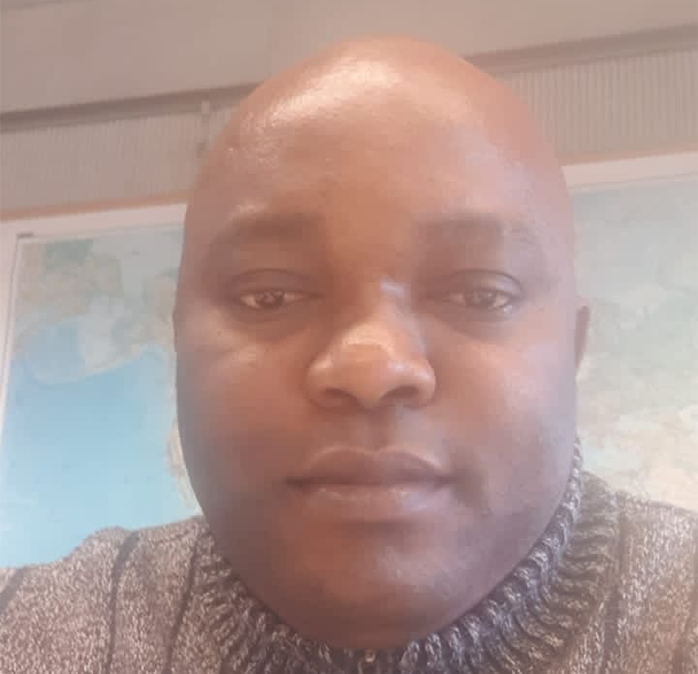 Peter Ekutt (M.afr)
Founder of the Professional Section
PASCOAL RODRIGUEZ.
Member of the Governing Body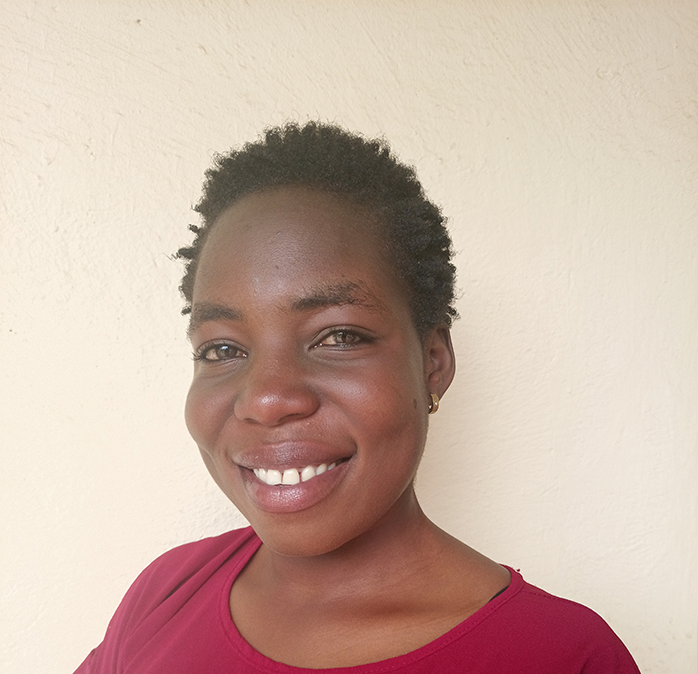 Justine Kapara
Head of the Tailoring Section
Ms Rachel Biwaga Uaykani
Head of the computer section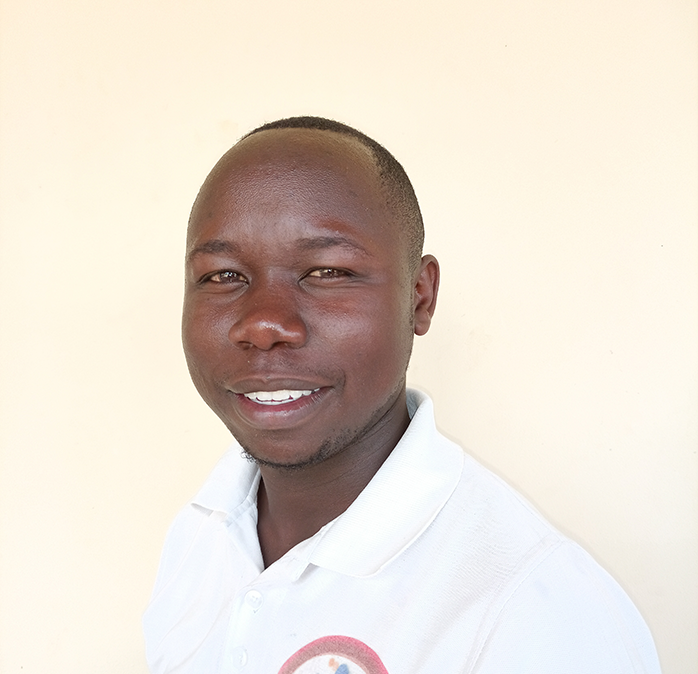 Mr. Daniel Piworo
Human Resource Manager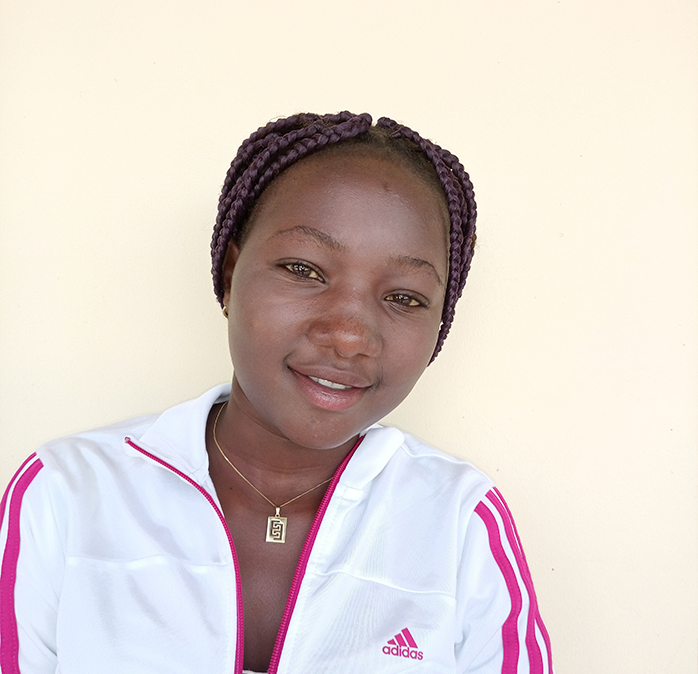 Mrs Rachel Mwavita Fwantuti
Records Manager